Holiday in Brixen – The Door to the Sunny South
When coming from the North the mountain range opensinto a wide valley in the center of which lies the medieval town of Brixen. Vines and fruit tree plantations run along the mountain slopes indicating the mild climate of the Southern Alps. Brixen is located in the heart of South Tyrol and in the center of the Isarco Valley. In the town, which has a truly medieval feel, numerous events are held, year round. The rivers Eisack and Rienz meet in the town and art, culture and life merge into one. Narrow lanes, magnificent houses and numerous churches all are witness to a great past and present.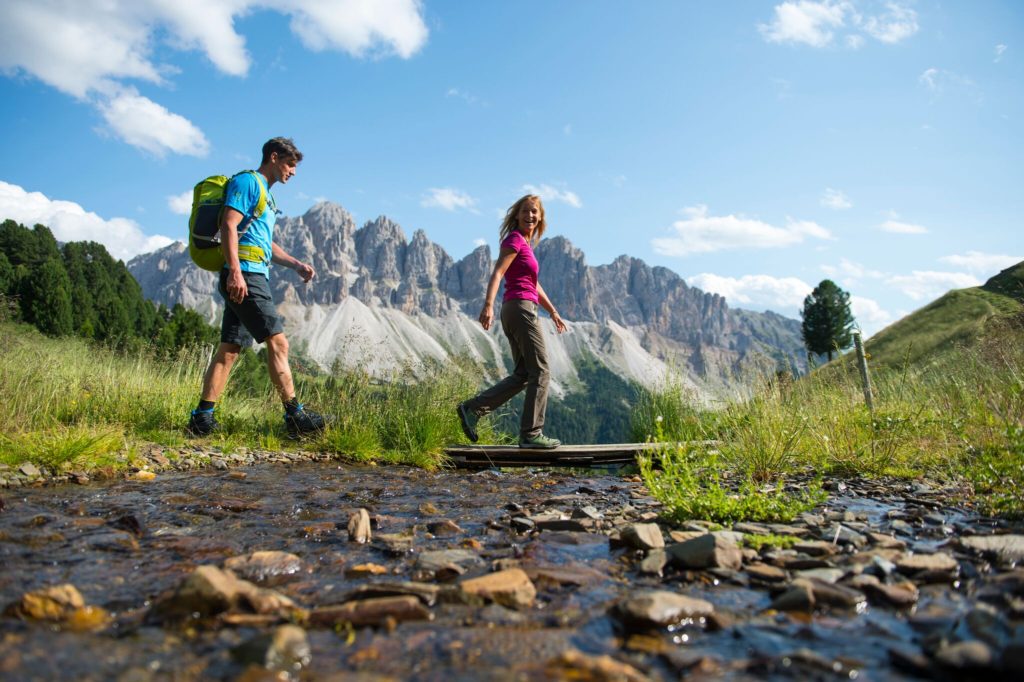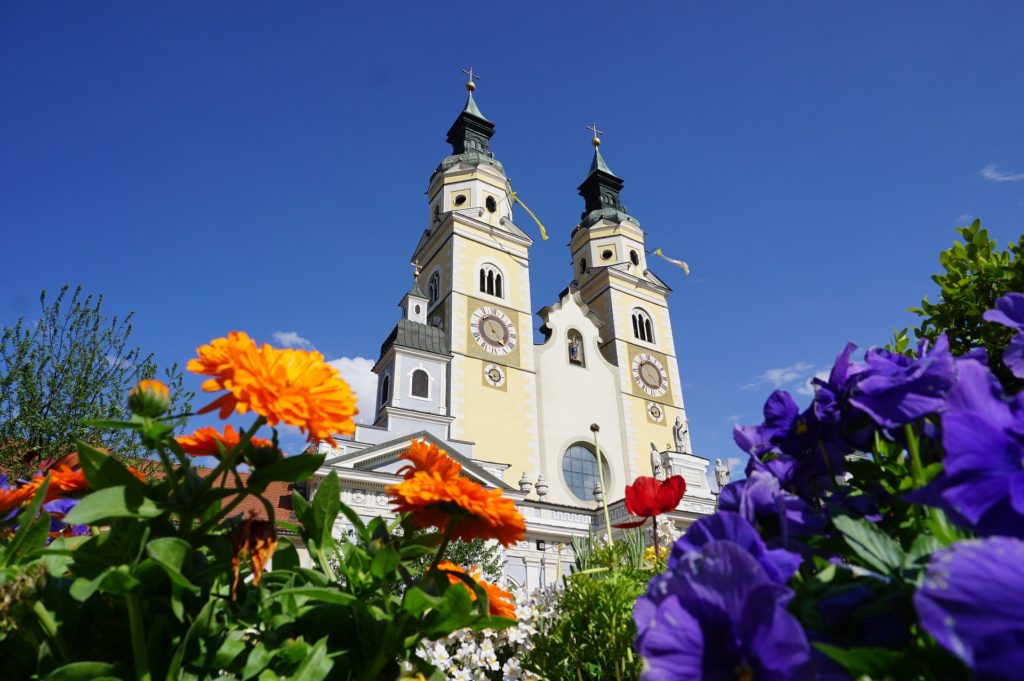 Enjoying the Culture
Brixen, although small, is still packed with things to both see and do. Worth seeing are the cathedral with its frescoes by Paul Troger and the cloister with its Gothic paintings. The landmark of the city is the White Tower.
It has a height of 71 meters and can be visited on a guided tour. In the Adlerbrückengasse is a chemist with a difference, it has just been renovated with a cutting edge style and can fulfill any modern day medical requirement but what is at first not apparent is that behind the scenes there are highly qualified herbalist that can give advice and make up a number of remed
ies. The Pharmacy also has a whole range of ready to buy self made herbal remedies and a museum that takes you on a trip into the history of medicine, which is well worth a visit. You can visit this museum as well as any other in town for free with the Brixen Card.
Visit the former Bishops Palace and stroll through the narrow streets of the old town of Brixen. With the Brixen Card you can go on a free guided tour or admire the medieval old town with an historic night tour. The cultural highlight of the summeris the music Festival "Brixner Sommeremotionen" (Brixner Summer Emotions). In the bars and clubs in the old town live bands play rock, blues and jazz music.
Nature and History on the outskirts of Brixen
The natural surroundings of this Episcopal town offers something for every one. The monastery Neustift is an ideal starting point for hikesamongst the meandering hills mostly covered with vines and apple trees just north east of Brixen. With the Brixen Card, you can use the cable cars to the Plose and numerous other mountain cable cars in Eisack Valley free of charge.
In addition, with the Brixen card you can receive discounts on guided mountain bike tours and hikesand skiing in the area. And a visit to the swimming pool "Acquarena" is also free!